Close to my Heart's NEW Annual Inspirations book is now live!
How can you get a FREE hard copy?
- Join my 6 month budget club!
- Local customers can purchase one during class events!
Check out the adorable August Stamp of the Month that you can get for just $5 with a $50 order - wouldn't this make cutie-patootie birthday cards too?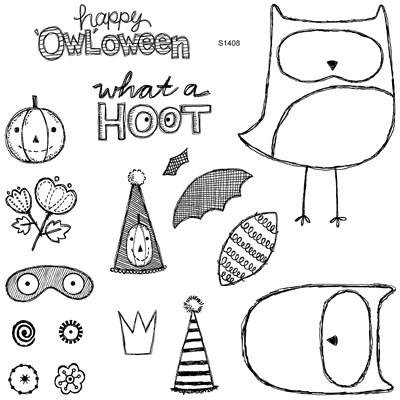 You can order directly online OR give me a call!
Paige Dolecki, CTMH Consultant and Stampologist