Our August Special is a GREAT time to check out our wonderful line of Picture My Life journaling cards. For those of you who are new to this style of memory keeping, its a great way to inexpensively and quickly preserve your memories! Simply slip the cards into the pockets of the page protectors, add your photos, add as much or as little journaling on the cards as you'd like and you are DONE!
Each one of our themed kits comes with:
44 - 4x6" Cards (2 each of 22 designs)
78 - 3x4" Cards (3 each of 26 designs)
1- 12x12" Designed Cover Sheet (front and back)
10-12x12" Memory Protectors
While you are ordering, pick up these great accessories to go with your Picture My Life Kits (click on the line to see):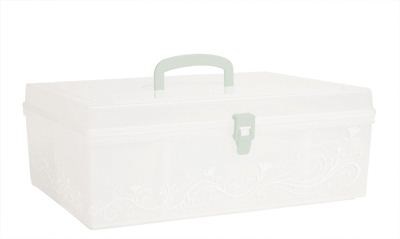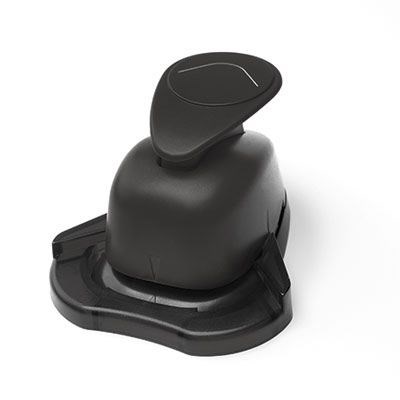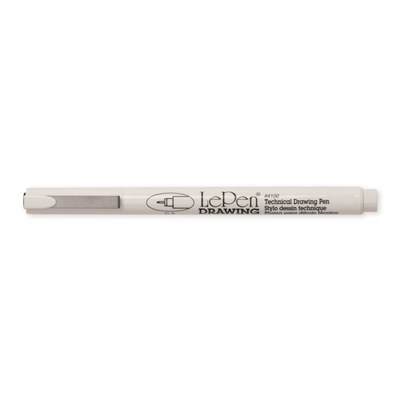 TOP 10 THINGS I LOVE ABOUT PICTURE MY LIFE MEMORY KEEPING:
1. Flexibility! You can use these on all sorts of projects from cards to memory keeping, home decor, gift tags, mini books and more!
2. Lots of designs with low repetition of cards!
3. Unique 12x12" cover page gives you more of an album feel.
4. Endless mix and match possibilites with multiple kits
5. Use the cards as a base and add bling, washi tape, stamped images or other embellishments to make it uniquely yours
6. Let the deigns speak for themselves and leave them plain for a simple flat design
7. Variety of designs in the page protectors gives you multiple looks (you get three each of 3 different types of journal card pages and one full 12x12" for the cover sheet)
8. You can store them in our Medium Organizer - multiple sets fit for easy, organized and on-the-go memory keeping
9. We have a new corner rounder that matches the corners of the cards!
10. Themed kits! 13 different themes to choose from but each kit contains plenty of generic patterns to give you lots of flexibility.